EXPLORE KEFALONIA AND YOU WILL NEVER FORGET
The underwater life is reach in plants and fishes making the seabed one of the most interesting in the Mediterranean, with clarity reaching even 40 meters. Kefalonia Diving will take you to the most beautiful and lifeful spots to dive by boat, reef-dive, night dive and shipwreck dive, exploring cave-dive, deep dive, and to observe the fishes and take photos.
For those adventurous souls seeking an authentic connection to the unique history of Kefalonia island, You can sail off into the deep blue waters of a sailing cruise featuring stunning and breathtaking views of the island's beaches and the golden sun sinking into the sea. Enjoy your delicious meal and drink original Kefalonian wine. Dive into crystal clear blue waters and laugh with newfound friends as the fascinating shoreline of the island slips.
Enjoy the mountains, canyons, valleys, olive groves and the virgin nature of Kefalonia on horseback.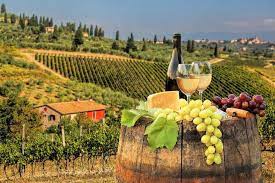 Taste the Experience! Discover the diversity and the secrets of the indigenous Greek wines, combined with traditional devine delicacies. Most importantly, our mission is to offer you The Greek & Kefalonia Wine Experience in a most fun and informative way as possible that may spark an interest in wine for you, or in case you're already interested, a deepened curiosity to perhaps broaden that interest. After all, wine tasting is one of the most interesting things to do in Kefalonia!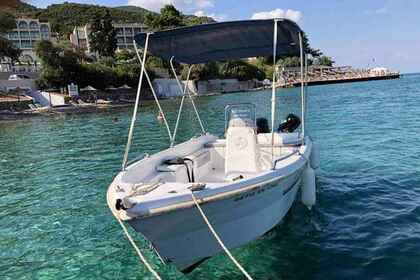 Kefalonia Boat Hire provides only new luxury motorboats , personal service & remarkable experiences. The unique feeling renting a motor boat can offer, the unending blue, the blinding sun and anchoring in beautiful, almost untouched beaches which can be accessed only by boat, are just a few of the activities that can make your summer vacation unforgettable. Any hidden cove, any distant port, any secluded beach we know how to get you there fast and safely. This is what makes our motorboats a unique, must do experience!
Kefalonia is one of the most beautiful islands in the world, and it's even better when viewed from the sea - sailing around it's beaches, cliffs, forests and bays is idyllic. The whole of the Ionian islands are a joy to sail around, with guaranteed sunshine and reliable winds, but Kefalonia is often the island which is the most memorable, and one which you'll have to keep coming back to.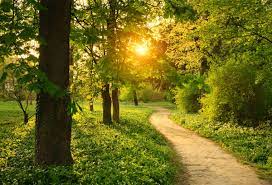 Ready to check out the best trails in Kefalonia for hiking, mountain biking, climbing or other outdoor activities? AllTrails has 34 hiking trails, mountain biking routes, backpacking trips and more. Discover hand-curated trail maps, along with reviews and photos from nature lovers like you.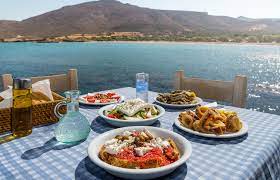 During an holiday in Kefalonia, no one can miss to taste the most famous Greek dishes and some traditional food of the island. During all day and night the marvelous smell of food that fills the streets will take you for sure into a traditional restaurant, where you will discover an unforgettable Mediterranean cuisine.