We offer 24hrs door-to-door airport transfer from anywhere on Kefalonia to the Airport always on-time and with absolute safety!
Our driver will wait for you with a sign with our company's logo and your name on it in the arrival hall. He will greet you when you arrive and help you with your luggage and take you to your destination.
We constantly monitor the flight times so that we knows if your flight is late or early and can adjust his schedule accordingly.
Airport-seaport transfers
Point to point transfers
Tours & excursions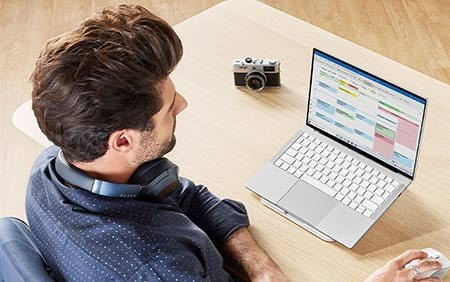 Book your transfer
Book your transfer using the form at the contact page. You will get your confirmation and instructions.
Meet your driver
Your driver will be waiting for you at the arranged meeting point, at the right time. Even if your arrival is delayed.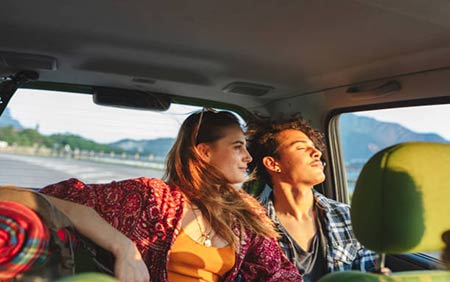 Enjoy your ride
The driver will escort you to the car, help you with luggage and offer tips about your stay. You can relax and enjoy the ride in our comfortable, air-conditioned car.
Airport Taxi Transfer from Kefalonia Airport to Your Accommodation (Hotel, Villa, Airbnb)
Hassle-Free Airport Transfers to Your Accommodation on Kefalonia | Book with Kefalonia Taxi 24/7
If you're looking for a seamless travel experience from the airport to your hotel, resort, or holiday rental property on Kefalonia, booking an airport transfer is the perfect solution. Avoid the challenges of navigating unfamiliar public transportation, language barriers, and cultural differences, and enjoy ease and comfort with our reliable airport transfer service.
At Kefalonia Taxi 24/7, we provide a wide range of options to cater to your specific needs. Whether you're traveling solo, with family and friends, or in a larger group, we offer great value to accommodate you.
When your flight lands, and you've collected your luggage, let us take care of the rest. With an airport transfer from Kefalonia Airport through Kefaloniataxi247.com, you can have peace of mind knowing that you're in good hands.
We offer airport transfers from Efl Kefalonia Airport to any destination on the island, including hotels, villas, and Airbnb accommodations, all at the best prices.
Upon arrival, our professional and courteous drivers will meet you in the arrivals terminal at Kefalonia Airport. Hand over your luggage, and they will guide you to the pre-booked vehicle of your choice, ensuring a comfortable and relaxing journey in a private taxi.