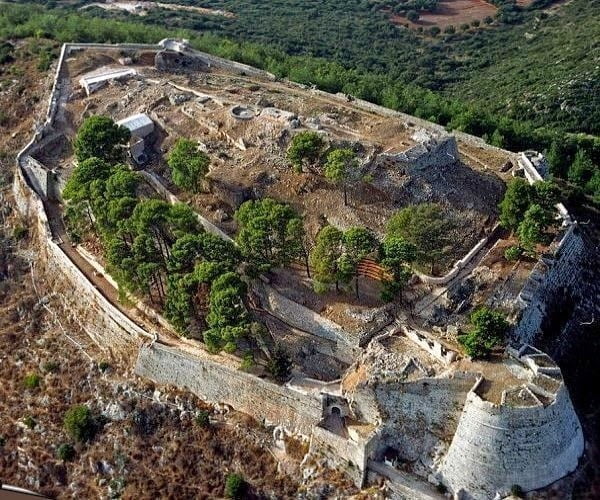 "Kefalonia Island History: A Tapestry of Legends and Legacy"
Nestled in the shimmering waters of the Ionian Sea, Kefalonia, the largest of the Ionian Islands in Greece, is not just a destination of breathtaking natural beauty but also a place steeped in a rich tapestry of history. From ancient myths to modern struggles, the history of Kefalonia is a testament to the enduring spirit of this enchanting island.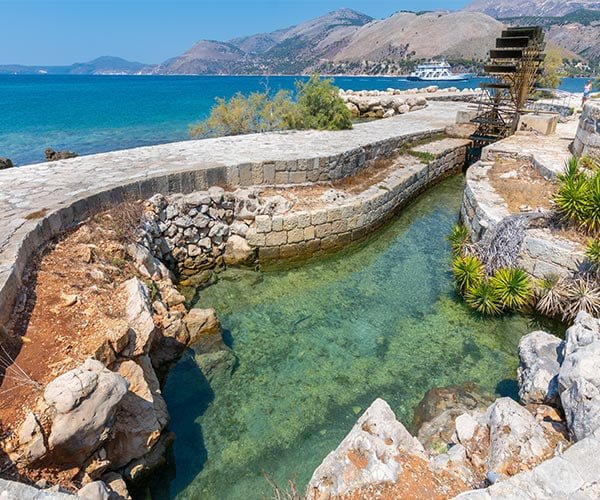 ''The Mysterious Sinkholes of Nature's Marvel"
Hidden amidst the captivating beauty of Kefalonia, Greece, lies a geological wonder that has perplexed scientists and fascinated travelers for centuries. Known as Katavothres, these natural sinkholes are a testament to the Earth's hidden mysteries and the enchanting allure of the Ionian Islands. Join us on a journey to uncover the secrets of Katavothres Kefalonia.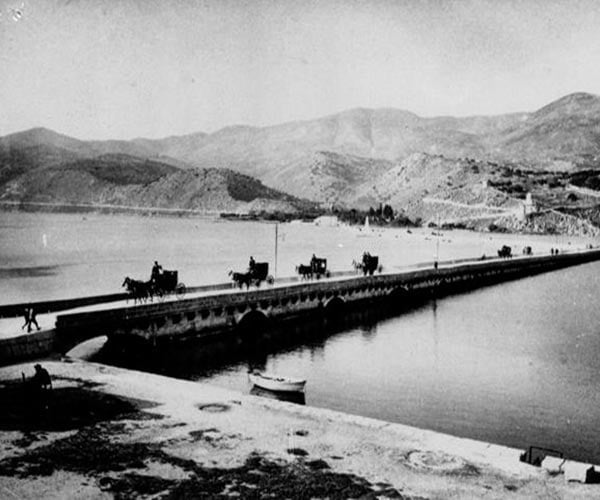 "De Bosset Bridge: Kefalonia's Historic Link to the Past"
In the heart of Kefalonia, the largest of the Ionian Islands in Greece, there lies a historic landmark that connects the island's past to the present. The De Bosset Bridge, known locally as the "Drapano Bridge," stands as a testament to engineering prowess, historical significance, and the enduring spirit of a place steeped in history.