This is an indicative price list of the most popular destinations from Kefalonia airport..
Complete our Booking form or send us throught the contact form and we will send you message with the quote of your transfer,at fixed price without extra fees
Kefalonia taxi prices depending on what time of the year you are booking the taxi (Low season or High season) or the location of your accomondation…
Our company is proud to offer a comprehensive taxi service on the beautiful island of Kefalonia. Our team of professional drivers and friendly staff are dedicated to providing you with a high-quality and stress-free transportation experience, no matter where you need to go.
Whether you are traveling to Kefalonia for business or pleasure, our reliable and efficient taxi service is here to meet all of your transportation needs. From airport transfers to local sightseeing tours, we have a range of services designed to make your stay on the island as comfortable and enjoyable as possible.
We understand that every traveler has different needs and preferences, which is why we offer a fully customizable service to suit your individual requirements. Just give us a call to discuss your transportation needs and we will be happy to provide you with all the information you need to make an informed decision.
So if you're looking for a reliable and affordable taxi service on Kefalonia, look no further than our company. Call us today to book your transportation and experience the convenience and comfort of our high-quality taxi service.
From Kefalonia Airport to most Popular Destinations!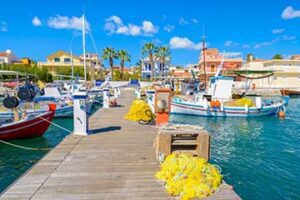 Pick up: Airport
Drop off: Lixouri
Distance: 45 km
Time: 55 min.
Price : 60 – 65 €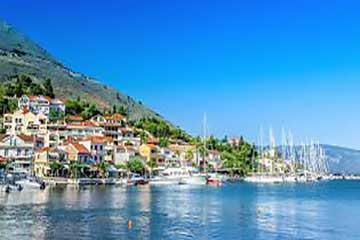 Pick up: Airport
Drop off: Agia efimia
Distance: 40 km
Time: 50 min.
Price: 60 – 65  €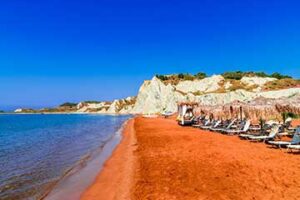 Pick up: Airport
Drop off: Xi
Distance: 50 km
Time: 65 min.
Price : 65 – 75 €
Pick up: Argostoli
Drop off: Lassi
Distance: 4 km
Time: 10 min.
Price : 8 €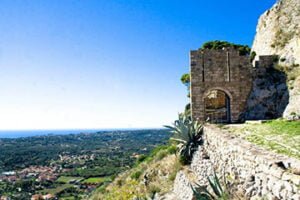 Pick up: Argostoli
Drop off: Kefalonia Airport
Distance: 10 km
Time: 15 min.
Price: 20 €
Pick up: Argostoli
Drop off: Svoronata
Distance: 12 km
Time: 15 min.
Price : 20 €